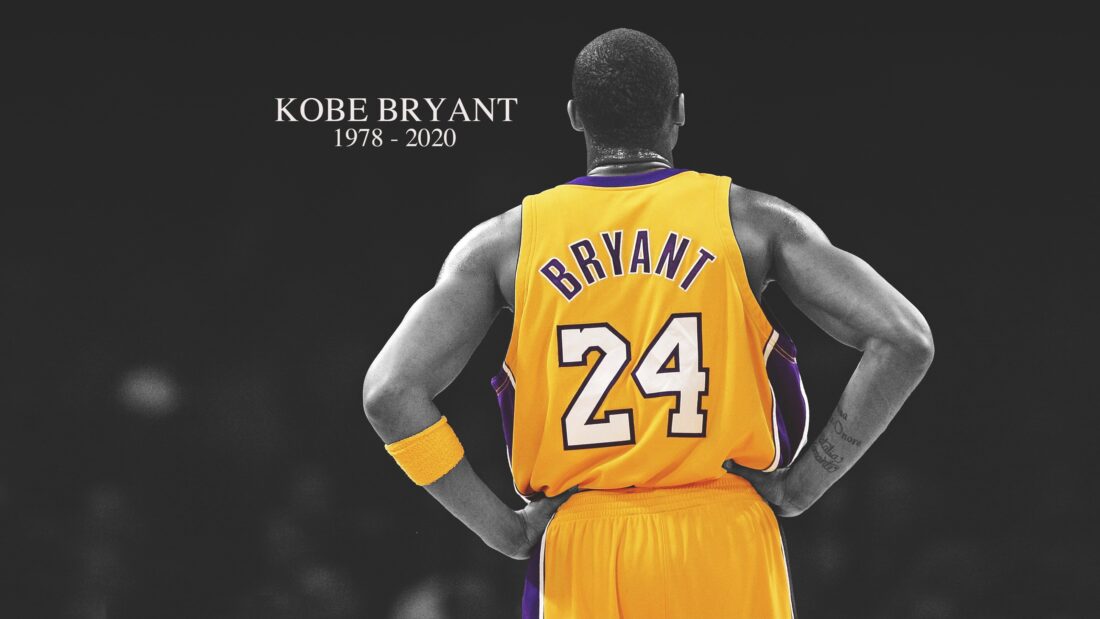 It has been a full year since the passing of Kobe Bryant and his daughter Gianna 'Gigi' Bryant in a helicopter crash. There are literally thousands of interviews, games, and moments that contribute to Kobe's ever-lasting legacy as one of the greatest athletes ever, but we wanted to take a moment to talk about five moments that will forever define Kobe for us. 
>
5. From High School to the NBA, 1996.
Kobe was a string bean from Lower Merion High School. It was uncommon for guards to jump from prep to pros but Kobe was convinced he could blaze his own trail. And he did. When Jerry West saw a 17-year-old Kobe hold his own against a tough defender like Michael Cooper in a private workout, he knew he had to build a team around him. Out went Vlade Divac to the Hornets. and in came Kobe. Moreover, Kobe forced it. He said before the draft he was only willing to play for the Lakers. And guess what? He never played for anyone else.
>

4. The first Threepeat, 2002.
Yeah it was Shaq's team, but it would later be remembered differently. Watching the heir apparent actually win 3 in dominant fashion was the stuff of legends. He did it all down the stretch for the Lakers. Kobe pushed his team past elite competition for three straight years while being the best two-way wing in the NBA. People will point to those final two championships without Shaq as being more important, but those two mean very little without the first three. 

>



3. The Rape Trial, 2003
There's nothing that tests a human being more than controversy. With the Lakers superteam flailing, Shaq on his way out, his marriage on the rocks, a media assassination of his character, Kobe fessed up and found a way to rebound. This is not a commentary on the act itself. Adultery and rape accusations aren't a joke. But to have the career he had after this trial speaks to his resilience. Can't remember the good without the bad.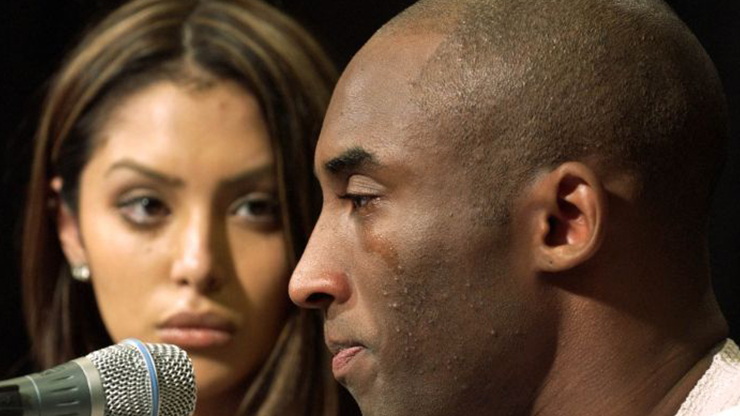 ---
"When we are saying this cannot be accomplished, this cannot be done, then we are short-changing ourselves. My brain, it cannot process failure. It will not process failure. Because if I have to sit there and face myself and tell myself 'you are a failure,' I think that is almost worse than dying."
---
>
2. 81 Points, 2006
Well, he did the unthinkable. In the midst of the 'Lost Years' of Kobe's career where he had teammates like Smush Parker and Kwame Brown starting with him, he did the unthinkable. He scored 81 points agains the Toronto Raptors. Years later he would, as Kobe does, comment that given the number of easy ones he missed, he could have scored 100. We agree. This is really where Kobe became the biggest star in the world.
>
1. Life After the NBA, 2016-2020
We love the two additional championships, and the final game, but… he had more in him. He made a documentary. He championed the women's game. He became a great mentor to young players. He won an Oscar and had a production company. He became a great dad and husband. With how many athletes fade into retirement, Kobe shot into it. There was a real sense that he might have ten times more to give the world post-basketball than he did through basketball.
We miss you Kobe. Mamba out.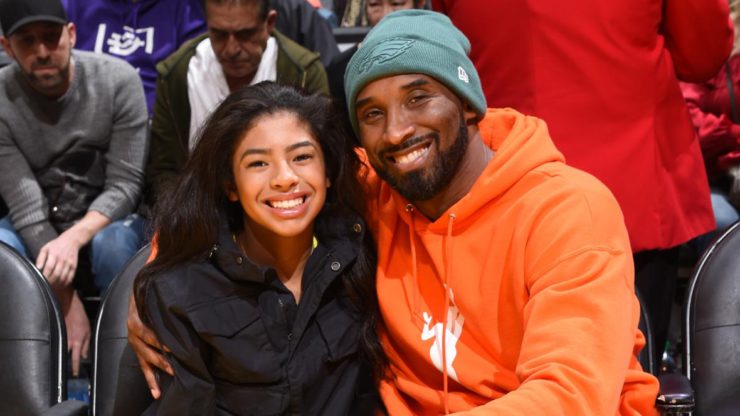 #missmamba #mambaout #kobebryant #kobe #lakers #mambamentality #81points #nba #gigibryant #rip