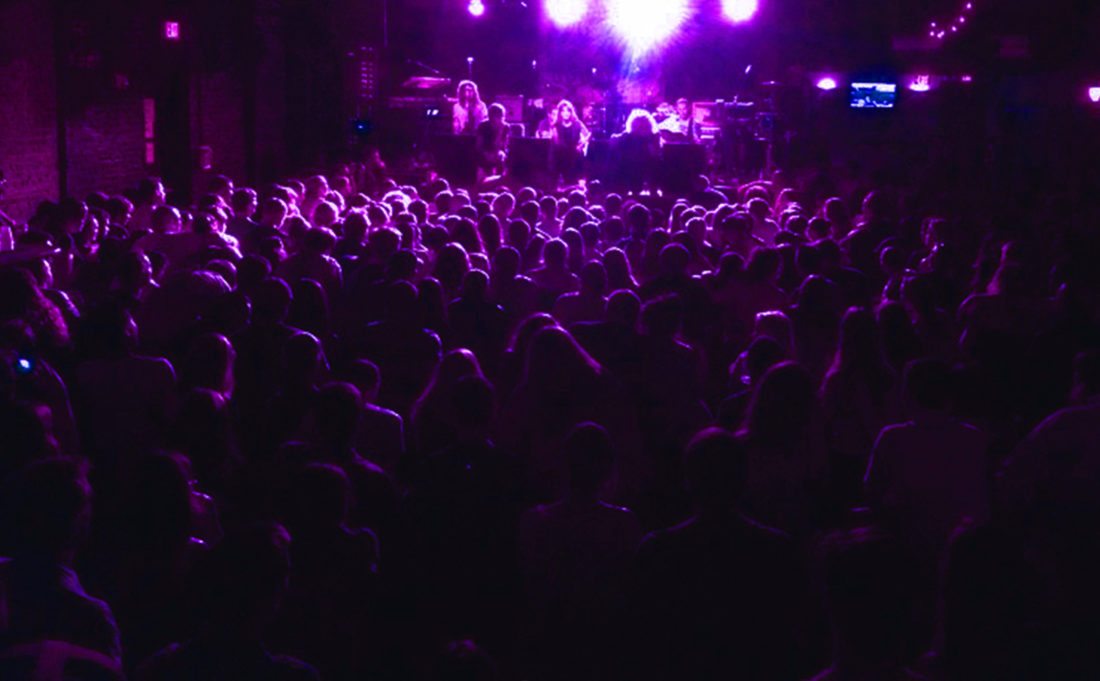 There could have been no home finer than The Velvet Underground. Pendance's new Music Director Walter Noseworthy had visited and researched every concert venue in Toronto and when it came down to where he wanted to host the opening night concert to launch the Pendance Film Festival, it came down to Velvet Underground v.s nobody.
"It's the perfect venue. Velvet has a rich history of hosting amazing musicians, a great atmosphere for an intimate concert, and it is located so close to the festival's film screenings and workshops" said festival director Robert Misovic.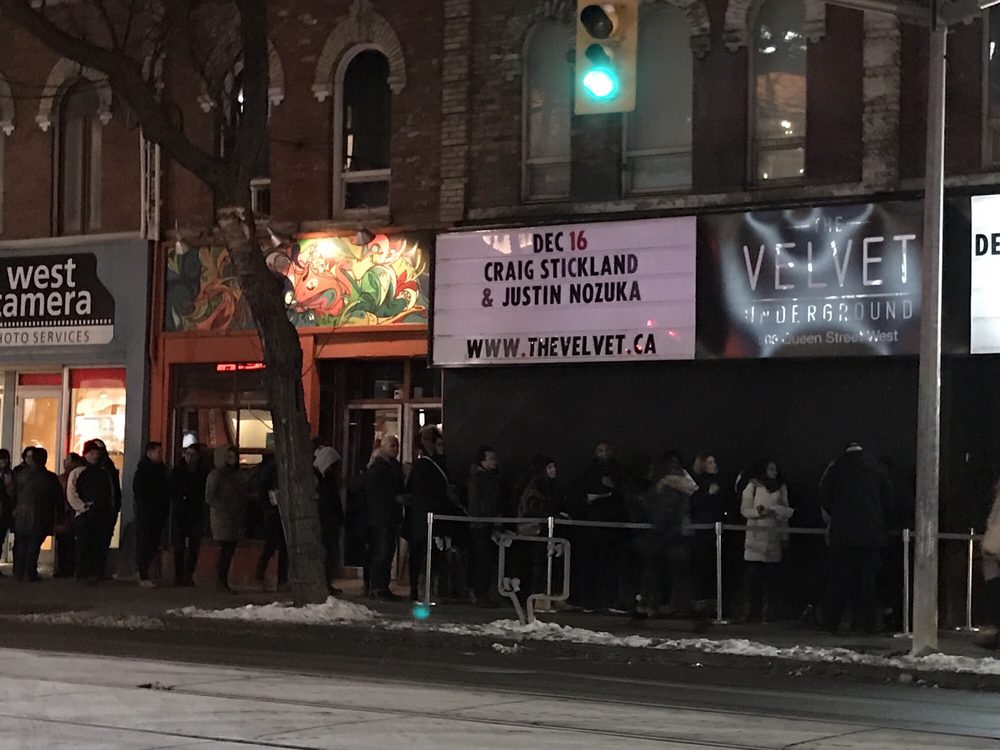 Who is coming to Pendance Music? Well, that's a surprise. The scouting process to find the best artists to bring to Pendance's first official concert started in August and everyone on the team internally seems optimistic that they'll find 3-4 of Canada's best musicians to headline the event.
Pendance Music takes place at 8:00 PM on February 20, 2020. Velvet Underground is located at 508 Queen Street West in the downtown Toronto core. Tickets should be on sale in January.