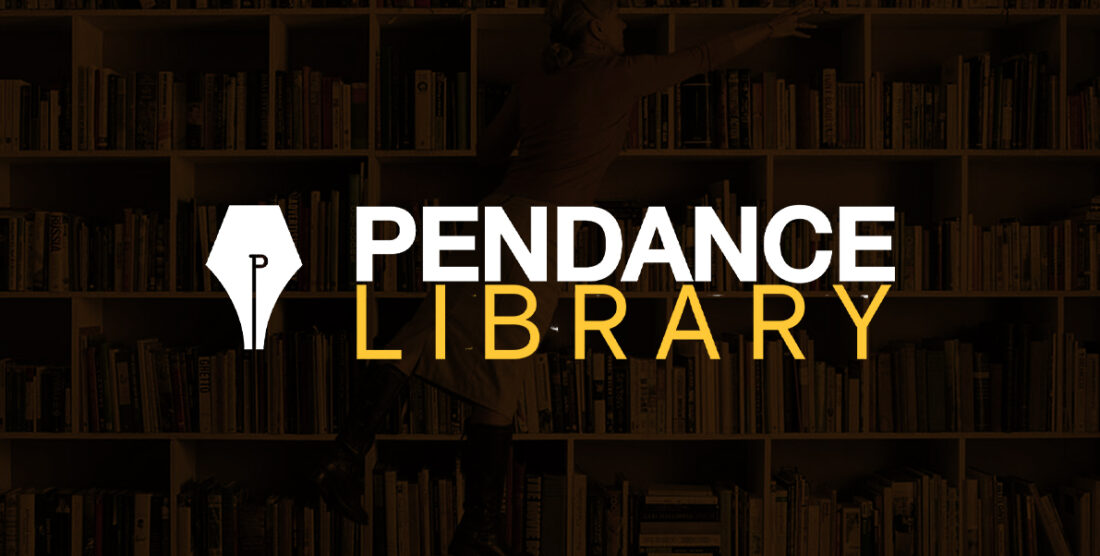 Four incredible films have just been released on the Pendance Library, including two of our favourite short films from the 2023 lineup, and two of our favourite features of the past decade.
MAYONNAISE
Directed by Eli Speigel, Mayonnaise follows a quirky production assistant as he goes about the meaningless day-to-day grind of coffee runs and long drives home. One night after wrapping, he's tasked with driving home one of the producers, an eccentric young woman who might have all the answers he's looking for.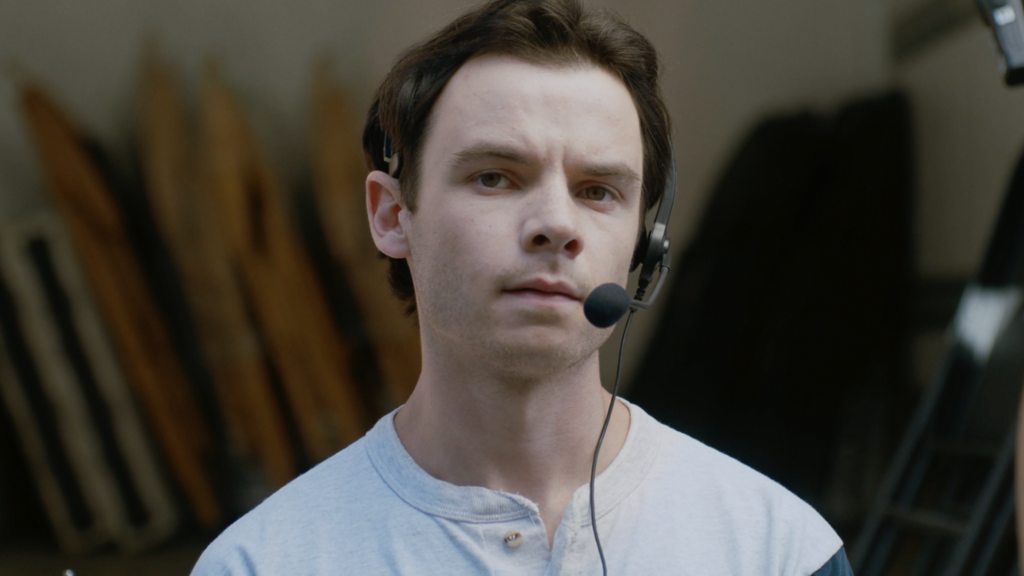 MONKEY-LOVE, PLEASE HOLD
Directed by Greg Fox, this 23-minute indie short is equal parts laughs and cries. A lonely young man named Ben receives a mysterious delivery package which sends his life spiralling out of control. The film was a huge hit with the audience, and was truly one of the best films from our 2023 lineup. Interesting editing choices, witty dialogue, a tense pace to the cinematography, bolstered by two remarkable lead performances. Read Greg's interview with Director's Notes here.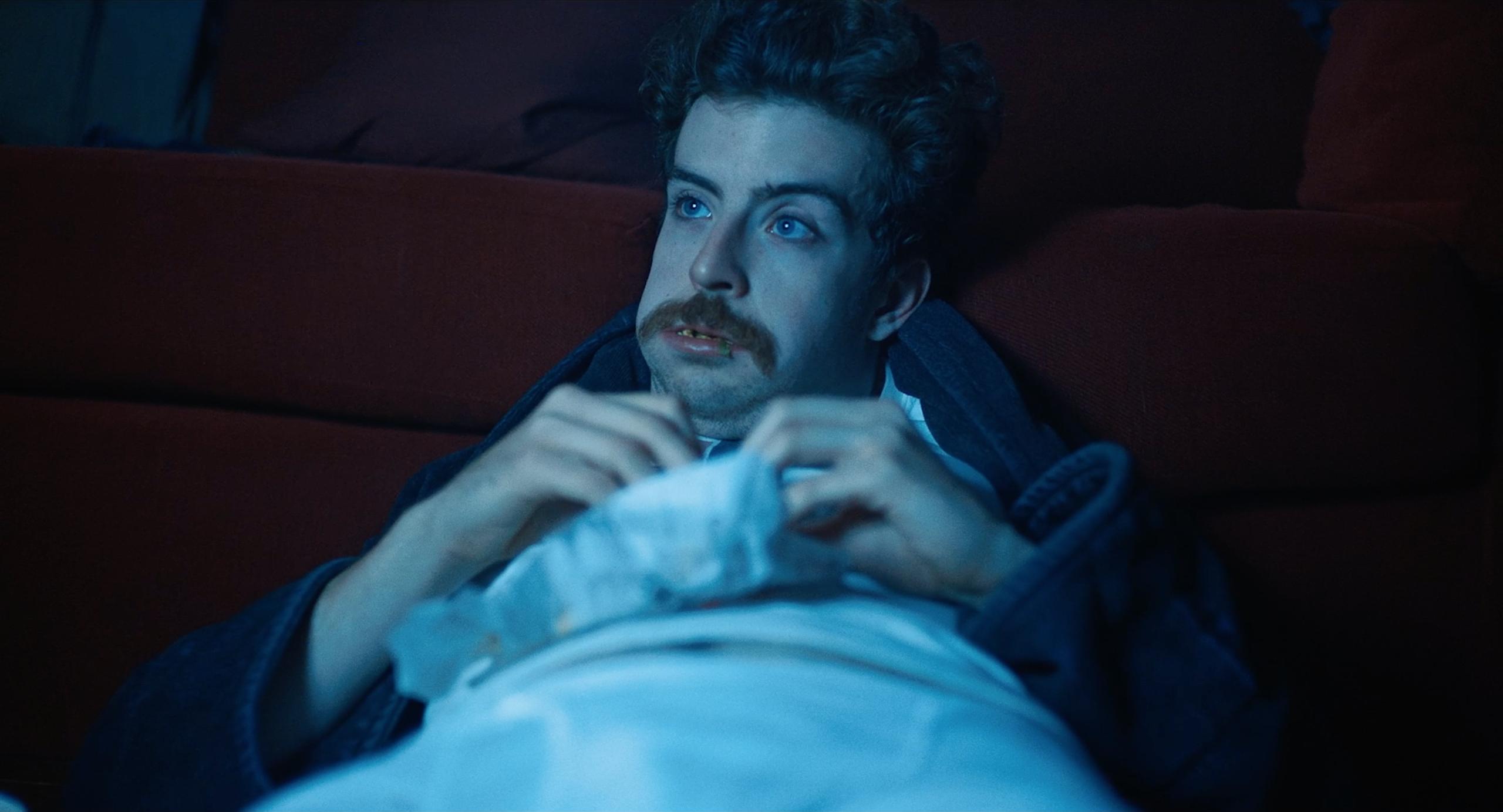 MID90S
Directed by Jonah Hill, Mid90s is a coming-of-age tale set in 1990s Los Angeles. A 13-year-old spends his summer navigating between a troubled home life and a crew of new friends he meets at a skate shop. The film marks a remarkable directorial debut for Jonah Hill. A heartfelt love letter to his own childhood and ours.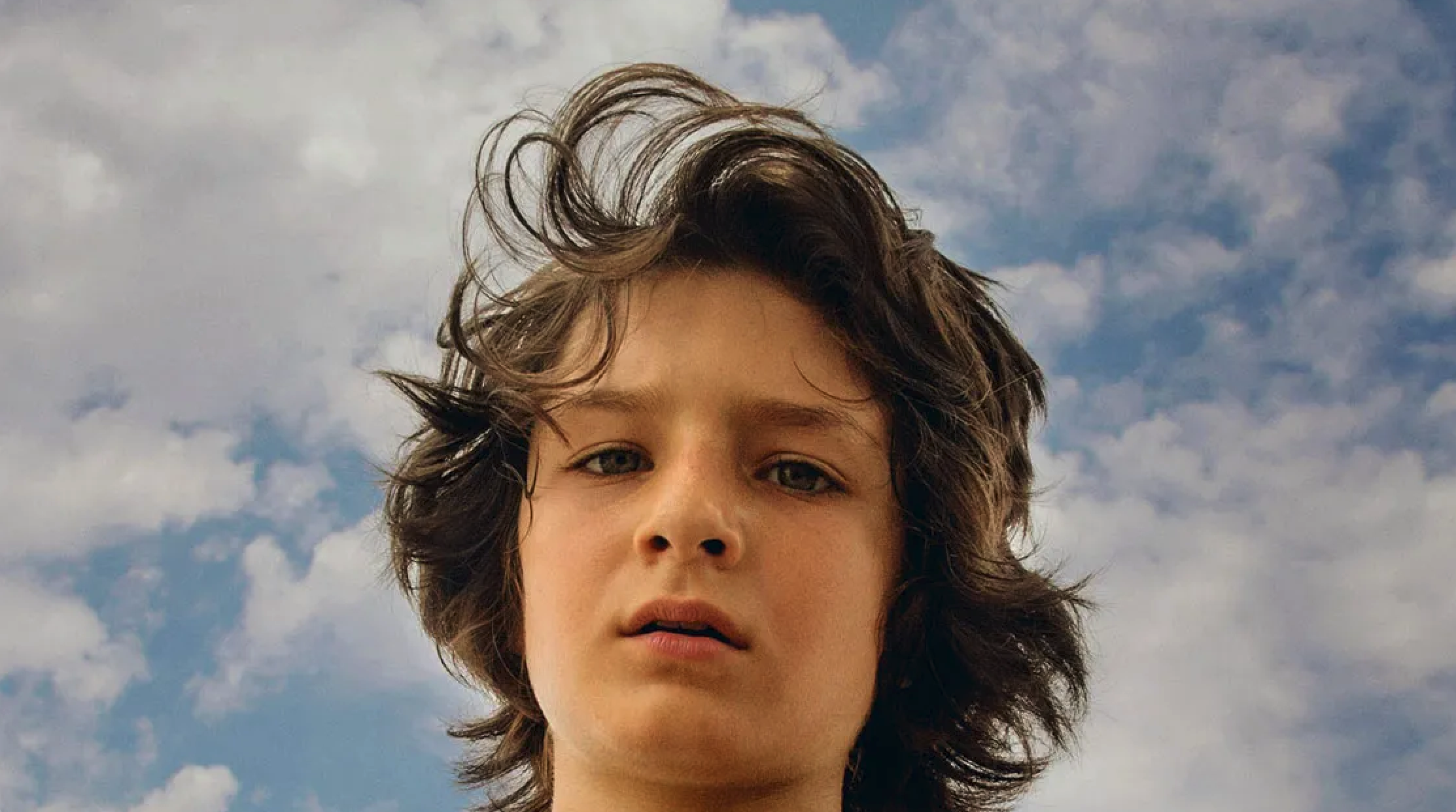 BUFFALOED
Directed by Tanya Wexler, Buffaloed is a film about a homegrown hustler who decides to become a debt collector in a desperate bid to escape her own money problems and her hometown of Buffalo, New York. It's funny, creative, and all sorts of memorable.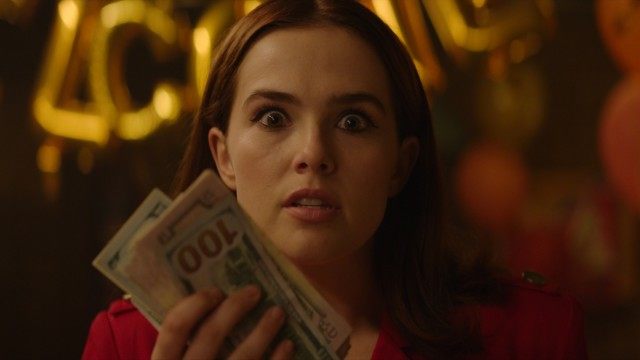 You seriously can't go wrong with any of these films. Check out the 100+ titles now streaming at the Pendance Library, including dozens of past selections and incredible features from around the world.