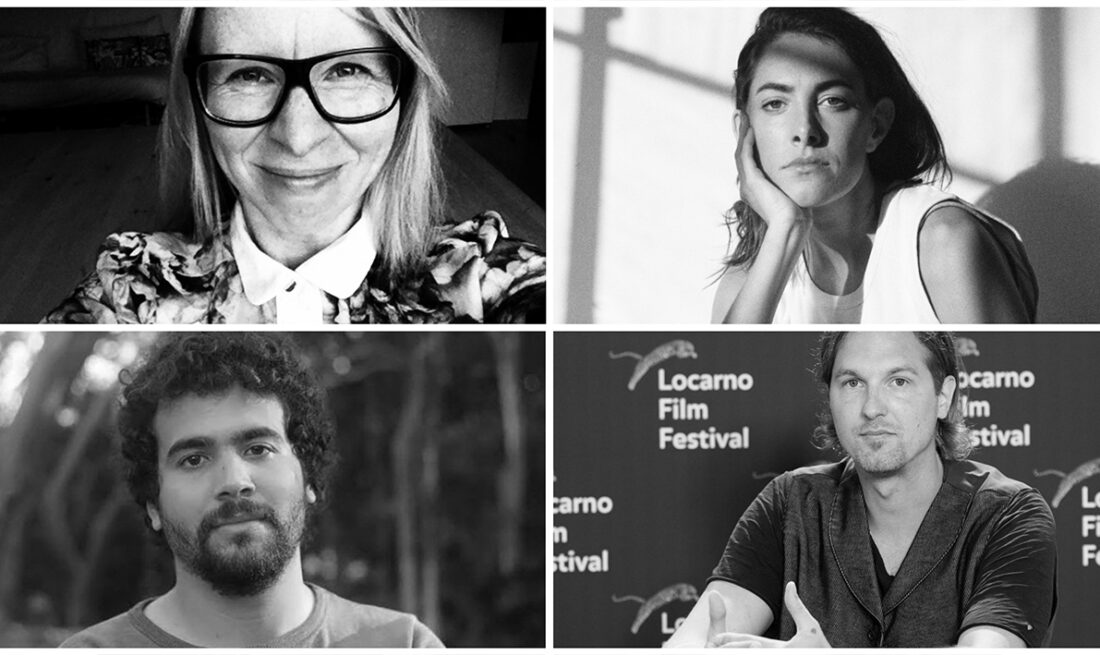 Luzifer Takes the Top Prize at Pendance 2022
Luzifer (Austria) by Peter Brunner grabs the Best Feature Film Award while Jose Luis Aparicio's Cuban fever-dream Tundra becomes the third Spanish-language short film in five years to win Best Short Film.
Laura Lehmus is awarded Best Director for her incredibly hilarious and sweet feature directorial debut, Sweet Disaster, and Toronto's Erica Orofino takes home Best Canadian Short Film honours for She Keeps Me.
LUZIFER WINS BEST PICTURE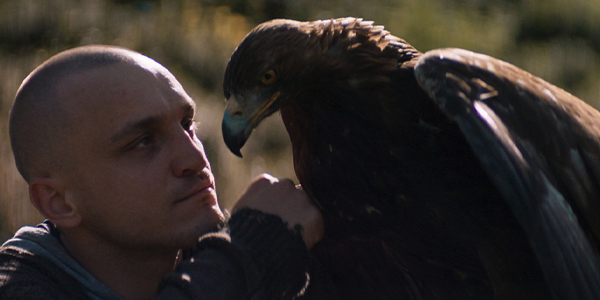 What this film does to you cannot be understated. And how rare this is can also not be understated.
To the gruelling process of shooting, intense preparation and work in preproduction to the sheer commitment to honesty in the script and performances.
Our sincere congratulations to the entire team that made Luzifer possible. From the lead performances by Franz Rogowski and Susanne Jensen to the brilliant camera work by Peter Flinckenberg. It was a true team effort.  Watch the Trailer Here
TUNDRA WINS BEST SHORT FILM

This is only the second ever film from Cuba to be selected to Pendance joining Alberto (2020) and the first ever to be awarded a prize.
We salute commitment with all of our awards. And it's hard to imagine someone more committed to their art, their story and their cause than Jose Luis Aparicio. Tundra is a masterpiece. We don't use this word lightly. Watch the Trailer Here
LAURA LEHMUS WINS BEST DIRECTOR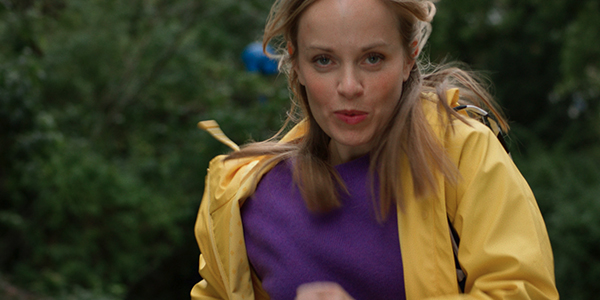 We started our tradition of Best Director awards in our first edition with Qiu Yang, and then Peter Brunner in 2019, and last year with Sabrina Doyle for Lorelei . It's an award we give to a director whose vision and presence most elevated the project.
And to that end we see no one more clearly deserving of our 2022 Best Director award than Laura Lehmus for Sweet Disaster. Watch the Trailer Here
SHE KEEPS ME WINS BEST CANADIAN SHORT FILM

The Best Canadian Short film is a staple at Pendance which started with Kalainithan Kalaichelvan's Inland Freaks and extended to last year's win for Ryan Terk with There's Nothing You Can Do.
It's an award which celebrates daring storytellers who've put to the screen something pure and honest and we're proud to add another brilliant Canadian to this list.
We salute Erica Orofino and her team. This film was a goldmine of emotions and depth and we couldn't be prouder to award it.