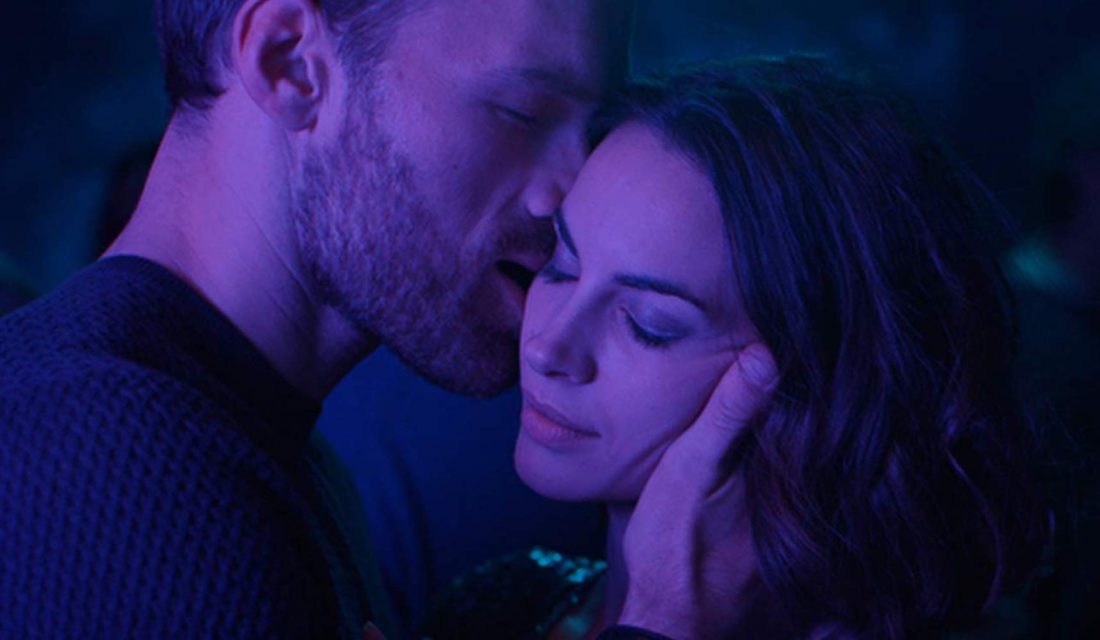 Naoum has quite a bit of experience both in front of and behind the camera over the past decade. She has acted in dozens of projects and began directing with her debut film 'Laissez agir cinq minutes' in 2010. This experience shows in her latest project L'Amazone, which is truly a brilliant exploration of one woman's (Elie played by Naoum herself)personal battle with breast cancer.
This is not a typical film by any means, and it takes perspectives and turns in its delivery that other films attempting to tackle the same subject matter simply do not. Having screened Curfew, and spoken to Shawn about the challenges of directing and acting in the same project, I have a great deal of respect for anyone who tries it. But doing it well is something else entirely, and L'Amazone is true to tone, beautifully shot and acted, and an important story that I'm glad was told.
Synopsis: Elie, 30, lost her left breast fighting cancer and decided not to replace it. At a party, a random encounter with an ex-lover she thought she'd never see again forces her to confront doubts and insecurities regarding her new femininity.
Country: France