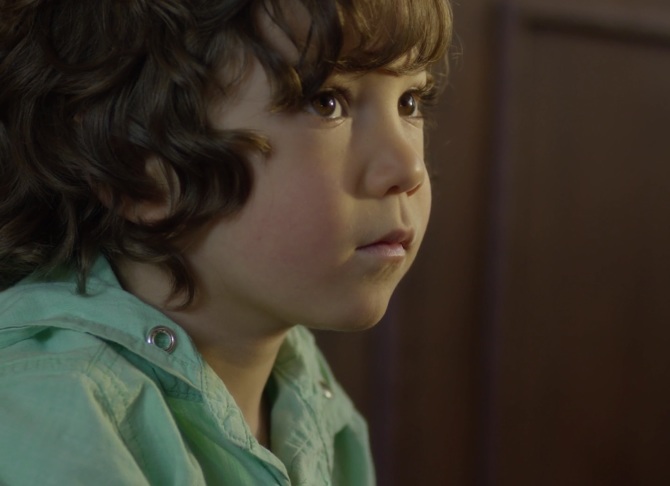 Announcing the fifth and final nominee – Tsuki
Announcing the fifth and final nominee for best picture at Pendance…this touching Colombian short, Tsuki, by Mauricio Leiva-Cock. Tsuki made its world premiere at Palm Springs and will make its Canadian premiere at Pendance.
When the family's pet rabbit goes missing, a young boy goes to extreme lengths to ensure the safety of their beloved family dog Tsuki. Written by my favorite Canadian director Mark Raso (Copenhagen, Kodachrome, Under) this film is a great representation of the work he, Mauricio, Mauro and David are doing over at Fidelio Pictures.
We patterned a lot of what we're trying to do at Pensare based on examples we saw at Fidelio and Fuzzy Logic. I'm so proud that at our first festival, we have a chance to feature both studios twice (Damon's Cul-de-Sac, Shawn's Curfew, and Mauro's A World for Raul)