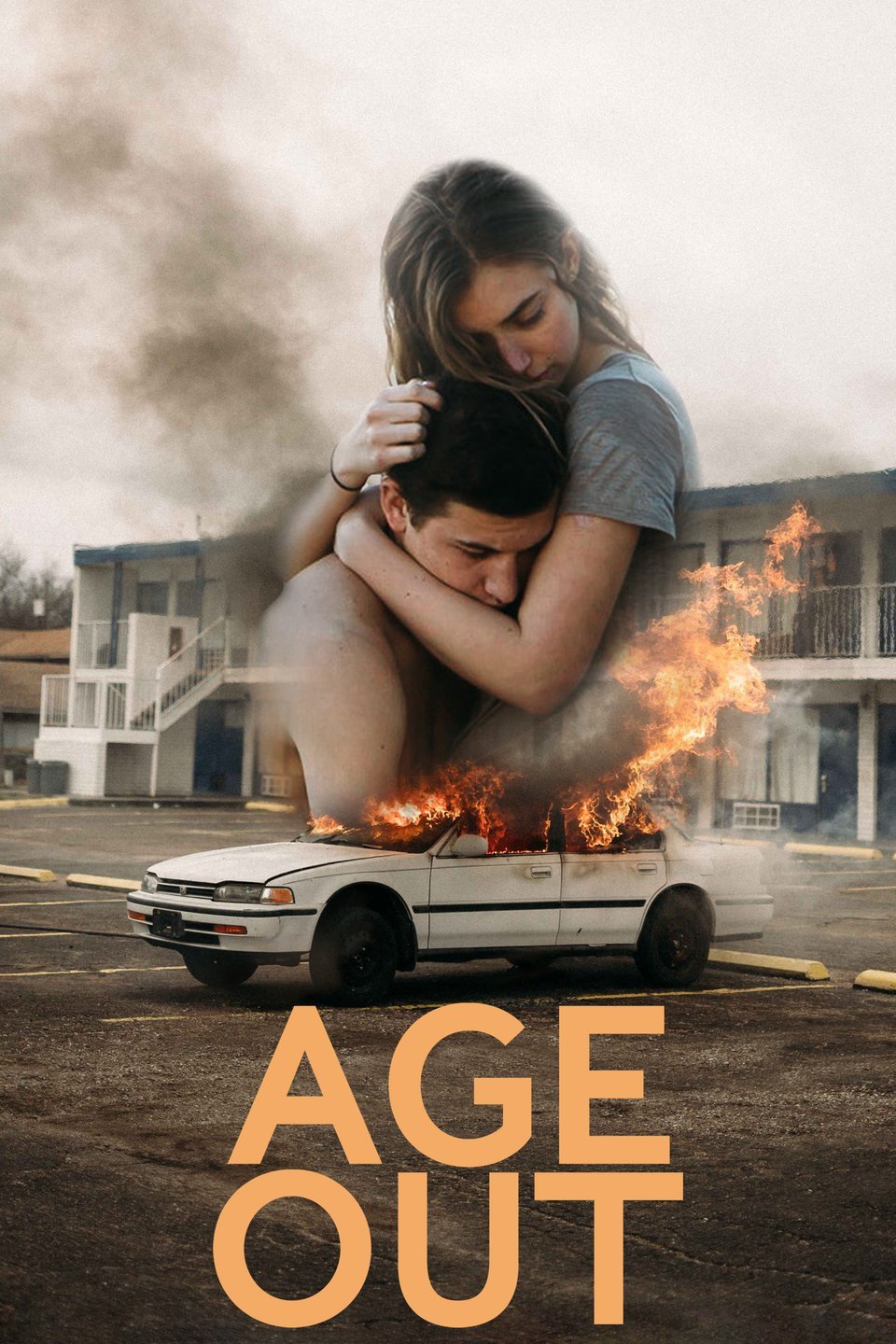 'Age Out' Available Now in Theatres and on ITunes
Age Out (formerly Friday's Child) launched online on Google Play, ITunes and various other platforms on November, 22, 2019. After winning the Jury Award for Best Picture at Pendance 2019, a world premiere at SXSW and a great festival run, the film is finally getting some recognition ahead of its release. Reviews for the film have been overwhelmingly positive and we expect that audiences will truly enjoy this beautifully poetic Waco-Texas-shot work of cinema.
Check out the new trailer here, find the film for rent here, and if you're really interested in finding out more, be sure to check out Producer Alan Elias' Q&A at Pendance 2019.