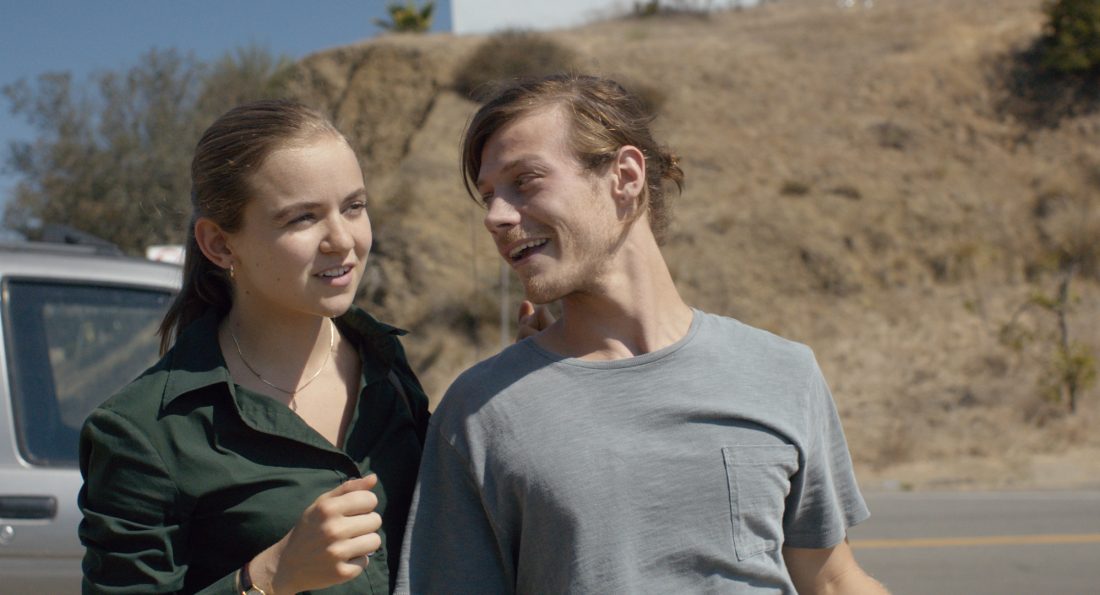 Pendance Library is Now Live
We're so proud to announce that the Pendance Library is now live. Check it out here. We love the films we select so much and stand behind these films forever. As they go online or become available on streaming platforms, you can expect to see our library grow.
For now we start out with 15 films – 12 shorts available online and three features from our 2019 festival available on demand. Check out the link above, and check back each month as more titles become available!
Features: Age Out (Best Picture 2019), Anywhere With You and In Reality (Audience Award Winner 2019)
Shorts: Catastrophe, All These Creatures, A Handful of Dust, Space Girls, Jitters, Inland Freaks, Curfew, Botanica, Nightshade, Dog in the Woods, The Replacement, Fake News.