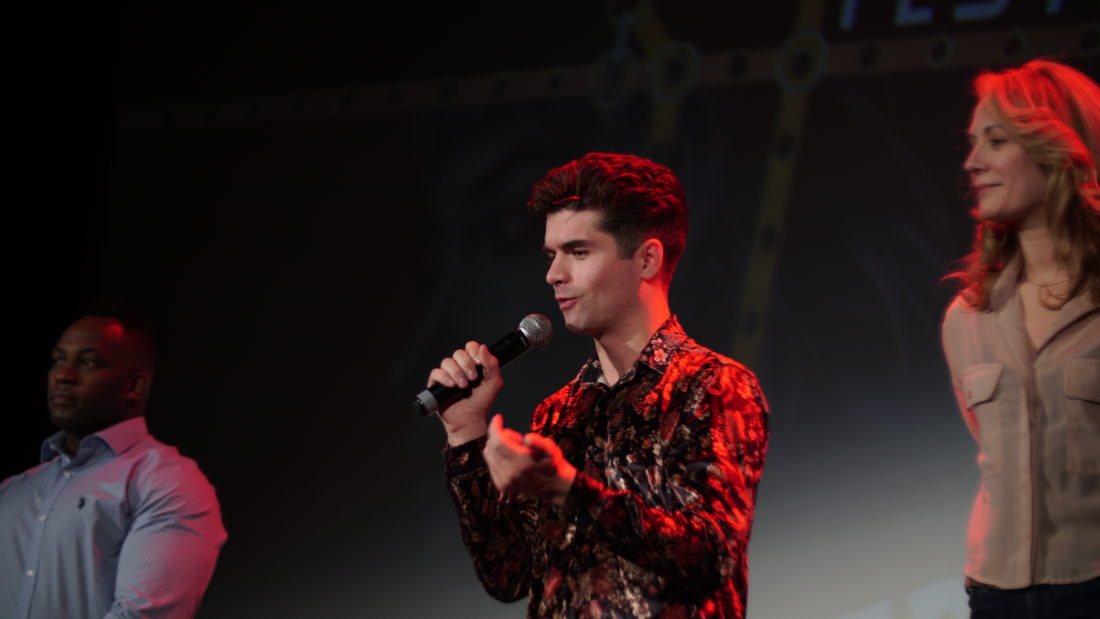 Pendance and Via Rail Partner for Rise Canada Director Labs
The Pendance Film Festival is excited to announce a new partnership with Via Rail Canada to create the new Rise Canada program. Rise Canada is a program open to all Canadian filmmakers 30 or under. The program provides full travel to Toronto for the Pendance Film Festival from anywhere in Canada provided by Via Rail Canada and complete enrolment in the Pendance Film Festival's first Director Lab program.
The lab program provides 10 Canadian filmmakers complete access to Pendance workshops, conferences, panels, screenings & mentorship opportunities with top directors and producers from across the globe.
Applicants may apply to the lab program by submitting a resume, a few lines about why they got into filmmaking, and a sample of their work. Samples may be a link to a previous short film completed after 2015 or scenes from a work-in-progress. Submit all materials to programming@pendancefilmfestival.com by January 31, 2020.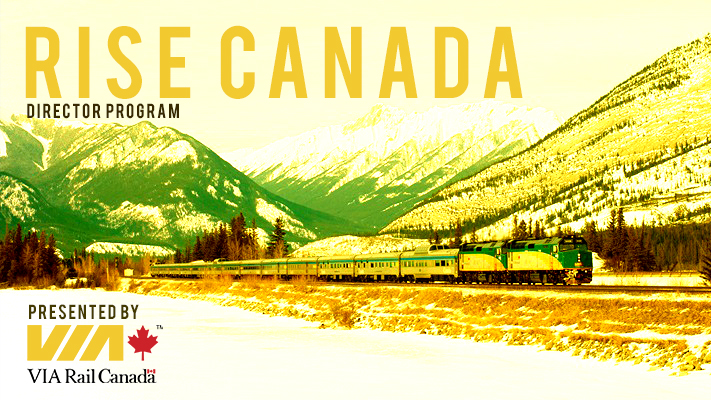 Rules
1. Via Rail agrees to cover travel only in Canada, coast-to-coast. For any applicants who are based outside of Canada, Via will only cover travel expenses within Canada.
2. Pendance agrees to grant all 10 selected directors complete access to the festival between February 20-23, including all screenings, conferences, galas, workshops, networking events, panels, and 2 passes to Pendance Music.
3. Applicants must be 30 years old or under at the time of submitting.