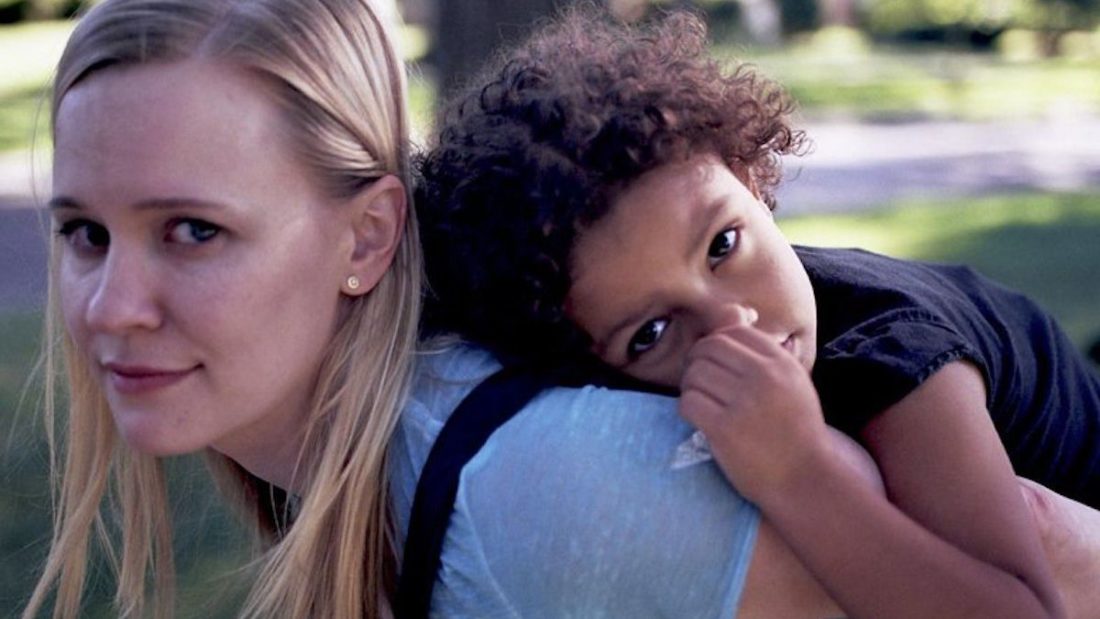 3 Critically Acclaimed Films Coming To Pendance This Week
Straight Up | Feb 21, 8:00pm | TIFF Bell Lightbox
BUY TICKETS
Starring Katie Findlay (The Killing), Randall Park (Aquaman), Betsy Brandt (Breaking Bad), James Scully (You Season 2) and the uber-talented James Sweeney, this film is a winner. It's hilarious, and one of the best-written films we saw all year. Check out this trailer about a dramedy featuring the couple-of-the-year: Todd, a guy who may or may not be gay, and Rory, an actress who may or may not care.
Saint Frances | Feb 22 9:30pm | TIFF Bell Lightbox
BUY TICKETS
This film deservedly won the Audience Award at SXSW last year, and it's absolutely one of the best films at Pendance 2020. Some films split our team. This film was a unanimous no-brainer for everyone. It's heading to theatres in March, so here's a great chance to watch it before the rest of the world. Saint Frances, written by and starring the positively charming Kelly O'Sullivan follows Bridget, a woman who accepts a nanny position weeks after ending her pregnancy. It's a coming-of-age story like we haven't seen. It's funny. It's heart-warming. It's everything we've ever wanted to see from a film.
The Short History of the Long Road | Feb 21, 4:00PM | TIFF Bell Lightbox
BUY TICKETS

One of the biggest emerging stars in Hollywood, Sabrina Carpenter, leads a star-cast featuring Danny Trejo. Maggie Siff (Sons of Anarchy) and Steven Ogg (The Walking Dead) in a positively heart-warming story about Nola, a nomad who must confront life on the road once tragedy strikes. Writer & Director Ani Simon-Kennedy and cinematographer Cailin Yatsko in attendance.