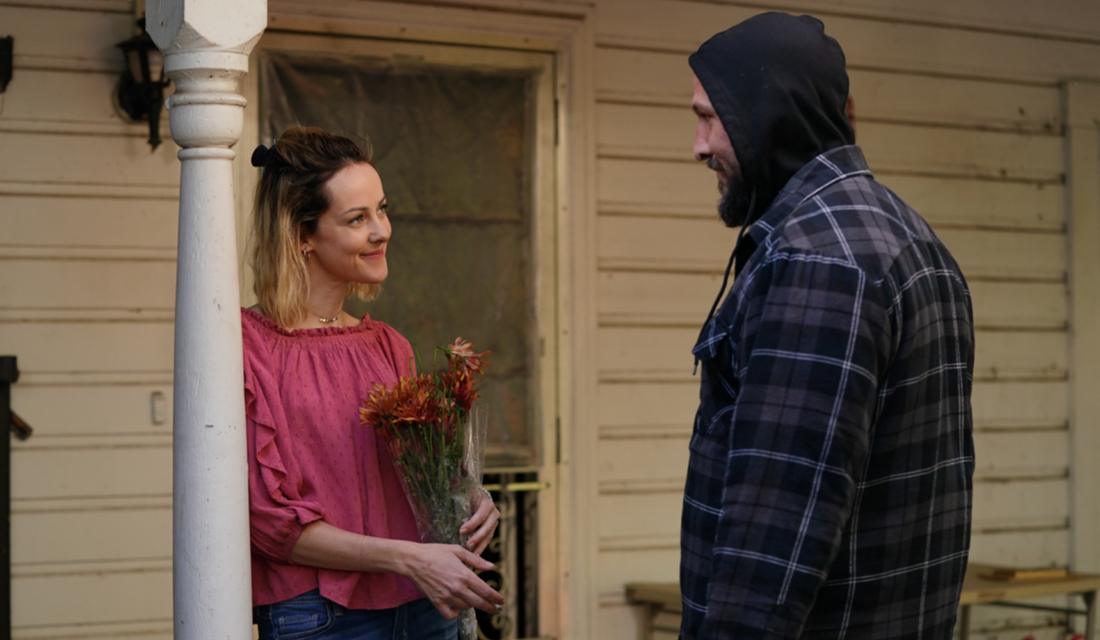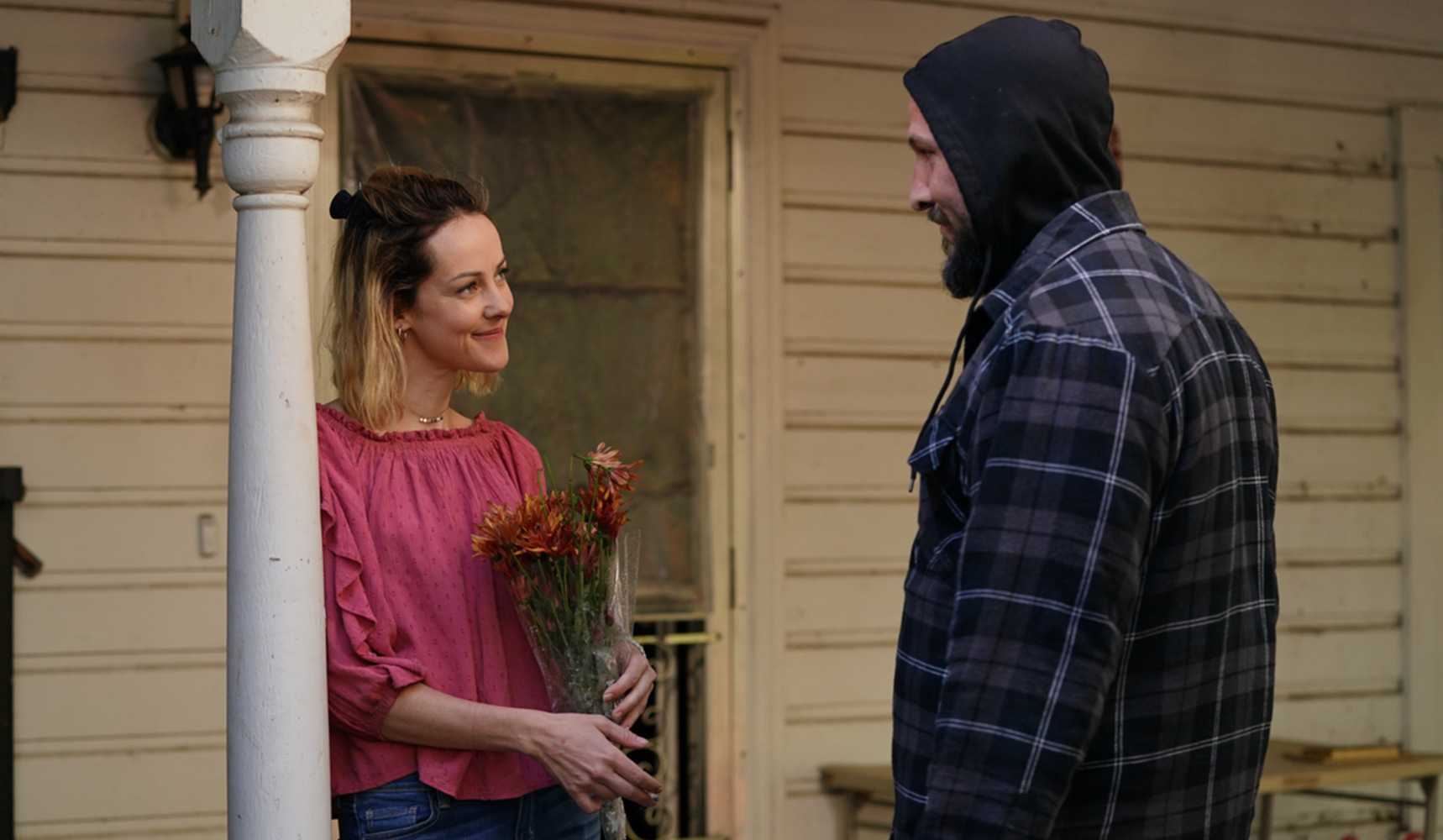 10 Feature Films Selected to Pendance 2021
Five female filmmakers and films from 6 different countries headline a strong 10-feature-lineup for the 2021 Pendance Film Festival.  Apart from being held virtually for the first time,  the fourth year at Pendance marks a lot of firsts—a World Premiere feature, two documentary features, a Canadian feature, and feature films from Uruguay, Finland, Germany and Turkey. Here, we take you through each film in chronological order starting with the opening feature film at Pendance 2021— The State of Texas vs. Melissa
THE STATE OF TEXAS VS. MELISSA
SABRINA VAN TASSEL | MARCH 26TH | 4:30 PM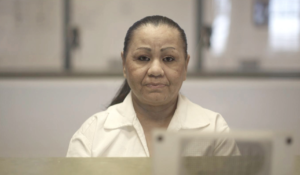 Friday afternoon is all about documentaries at Pendance. The second feature is The State of Texas VS. Melissa—Sabrina Van Tassel's Raindance-winning documentary about Melissa Lucio—the first Hispanic woman ever sentenced to death in the state of Texas.
Van Tassel builds a compelling case in advocating Lucio's innocence in the film—outlining the numerous people at each stage who mishandled the case and the trial.
Sabrina Van Tassel will be joining Pendance for a live Q&A following the screening to discuss the film and Melissa's case. Watch Trailer
DINNER IN AMERICA
ADAM REHMEIER | MARCH 27TH | 7:00 PM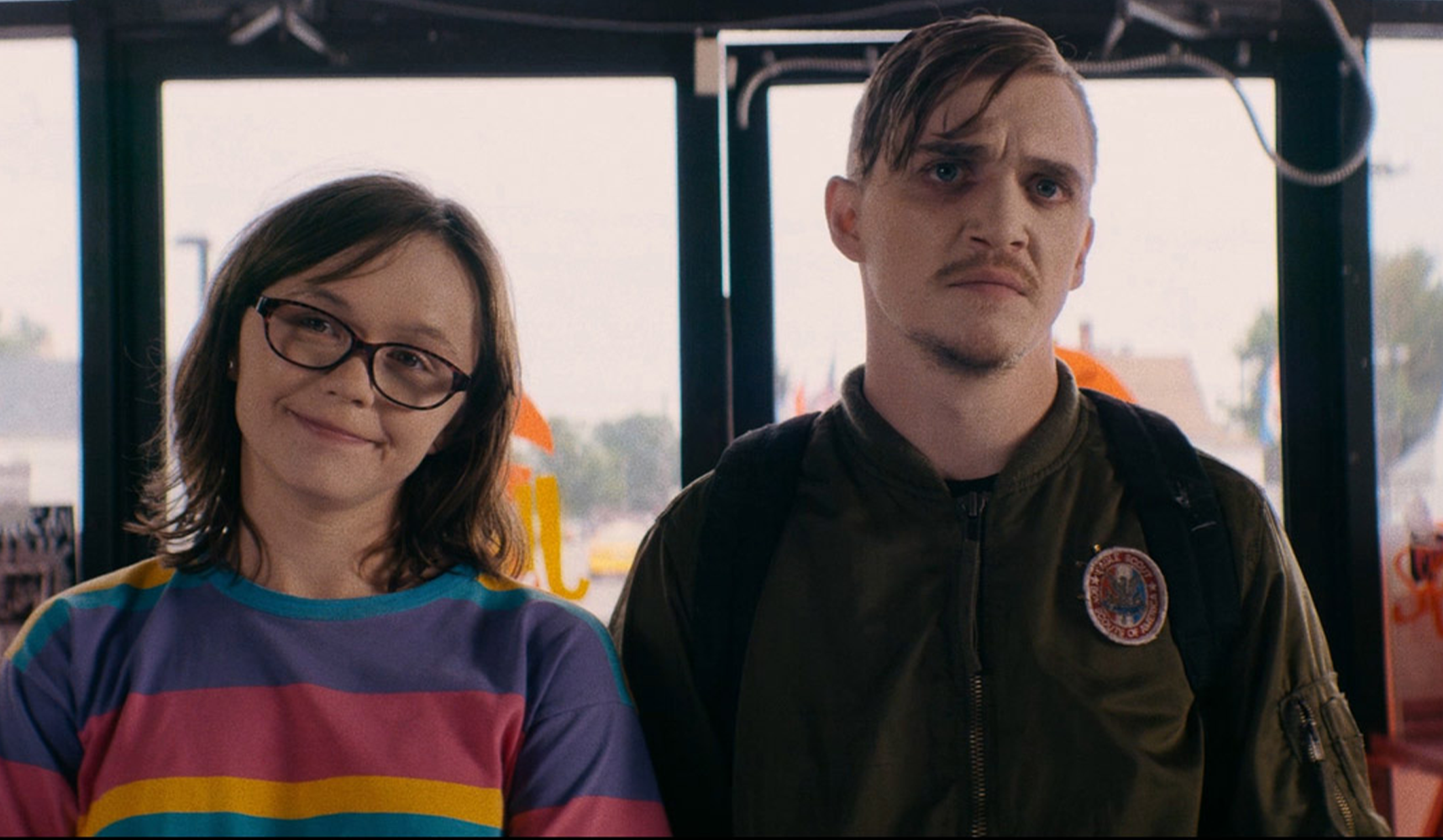 Dinner in America is easily one of the best films in Pendance's short history—The Sundance favourite follows an on-the-lam punk rocker and a young woman obsessed with his band. The two fall madly in love and go through an epic, scenic journey through America's decaying Midwestern suburbs.
It's both humanistic and compelling—a good probably-still-too-early bet for the Audience Award. It draws on a few inspirations but will remind some of another Sundance crowd favourite—2004's Napoleon Dynamite.  Watch Teaser 
MY HEART CAN'T BEAT UNLESS YOU TELL IT TO 
JONATHAN CUARTAS | MARCH 26TH | 9:00 PM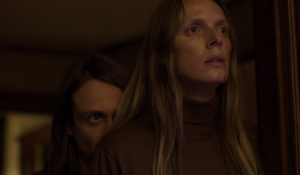 Friday night just became a must-watch event—following up Dinner in America is Colombian-American director Jonathan Cuartas' My Heart Can't Beat Unless You Tell it To. It's one of the more unique twists on the horror genre—an absolutely haunting family drama which should earn big points from the 'smart horror' crowd.
Two mysterious siblings find themselves at odds whilst caring for their frail and sickly younger brother. We don't want to spoil this film for you—just know that it's programmed on Friday night at 9pm by design. It's a story about loneliness and family—packing plenty of punches, twists and thoughtful surprises throughout. Watch Trailer
WINDOW BOY WOULD ALSO LIKE TO HAVE A SUBMARINE 
ALEX PIPERNO | MARCH 27TH | 2:00 PM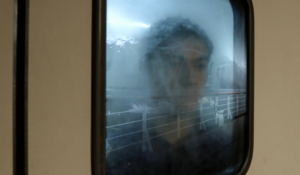 Saturday starts with one of the most unique films we've ever seen at Pendance—Uruguayan director Alex Piperno's  Window Boy Would Also Like to Have a Submarine.
Piperno's mind is every bit as fascinating as his film—where aboard a cruise ship a young sailor discovers a doorway to an apartment in Montevideo. Meanwhile, a group of Asian farmers find an abandoned shed in a valley, attributing it to supernatural powers.
When discussing the process of how he came up with the idea for the story, Piperno mentioned writing things down on a piece of paper and then finding unique ways to connect them—spoken like a true artiste. Watch Trailer 
LORELEI
SABRINA DOYLE | MARCH 27TH | 7:00 PM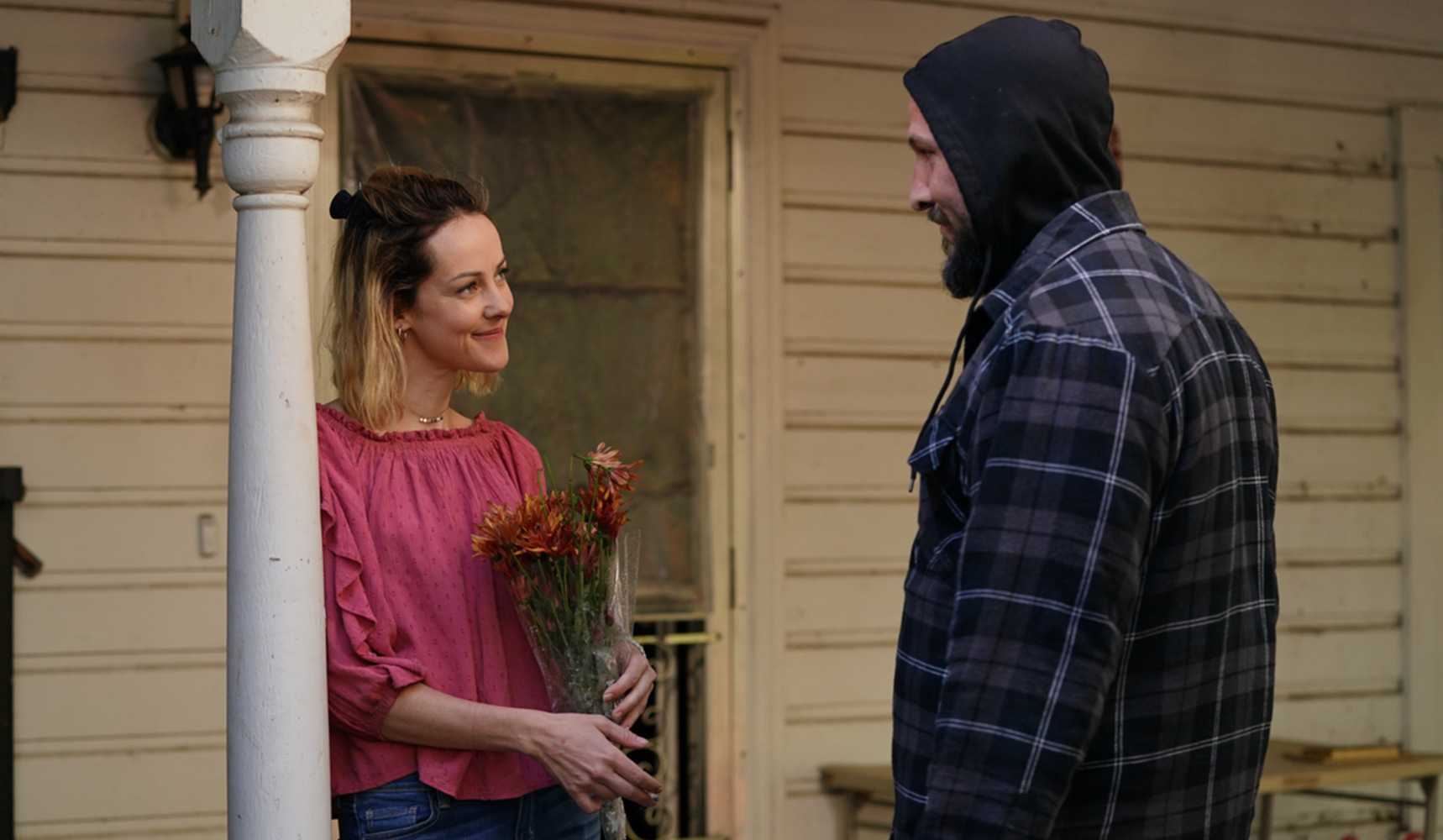 Saturday night's first feature isn't nearly as abstract as Piperno's but it's a huge crowd pleaser and a breathtaking love story—a working class story about a biker, a mermaid, and three shades of blue. To call Lorelei a masterpiece might be a stretch—few films truly are.
Jena Malone and Pablo Schreiber deliver the best performances of their careers, and it's impossible to ignore the soft honesty which permeates throughout the film.
But film is subjective—it's perfectly reasonable to assume that for a lot of people—this will be their favourite film of the year.  This is the type of film you watch once—and hold forever. What director Sabrina Doyle has accomplished with this marvellous fable should stand the test of time for decades. Watch Teaser
BLEED WITH ME 
AMELIA MOSES | MARCH 27TH | 11:00 PM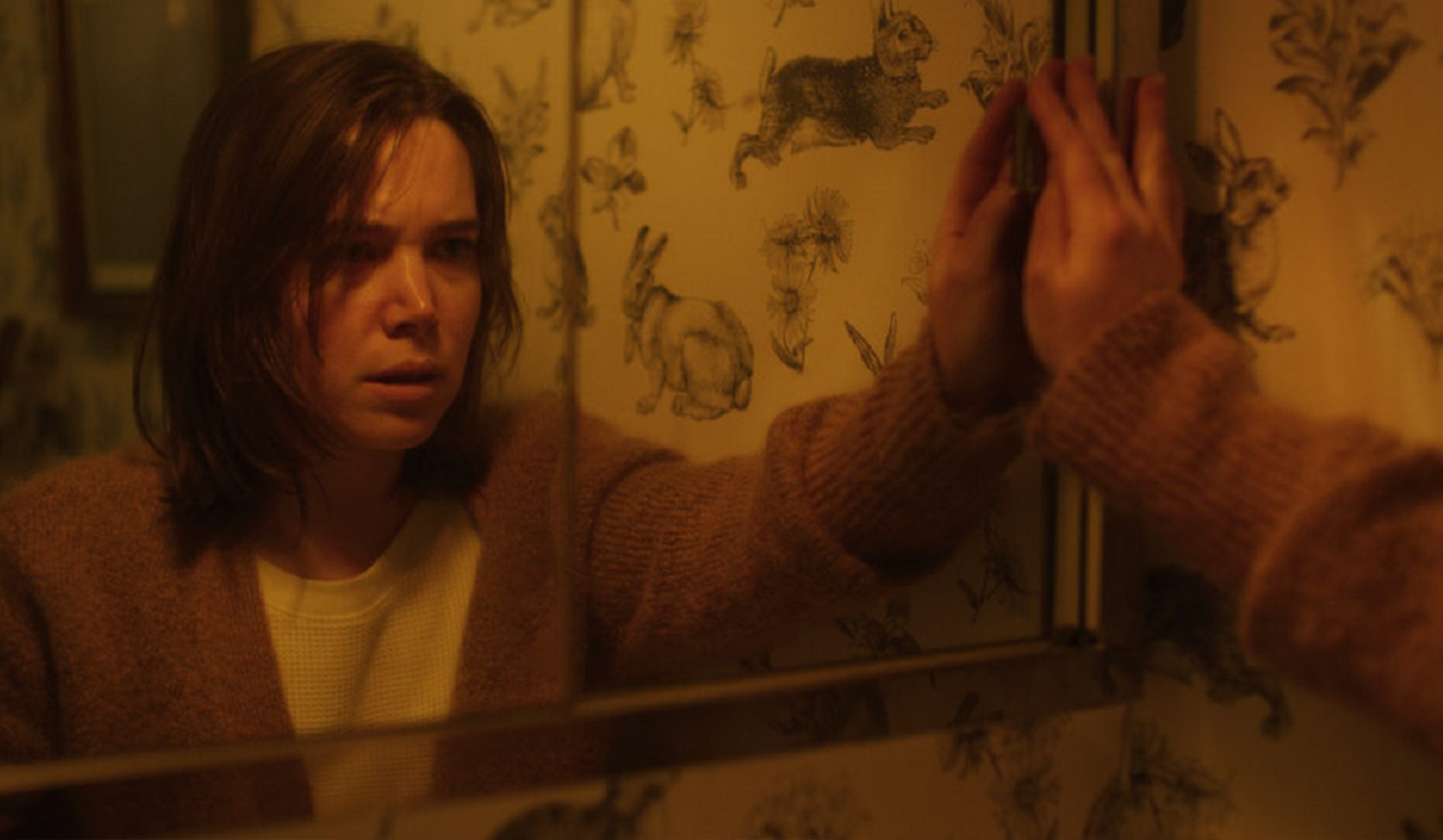 Saturday's Pendance Midnight screening is a record-breaker for the festival—the first-ever Canadian feature. Coming to Pendance after premiering at Fantasia, Amelia Moses' Bleed With Me is a highly impressive feature film debut for young director.
Bleed with Me follows a self-destructive young woman—who on a winter getaway in an isolated cabin becomes convinced that her seemingly all-too-perfect friend is stealing her blood. It's twisty, creepy, and absolutely worth staying up a bit past midnight for. Moses will be joining the Q&A after the screening from Montreal.
We first discovered Moses' work in 2017 when her body-horror film Undress Me went to over 30 festivals—and Bleed with Me represents a massive step up. If she's not already there, Moses is primed to become one of the true stars of the female horror genre—joining the likes of Karyn Kusama and fellow Canadian Jovanka Vuckovic. Watch Trailer  
TOPRAK
SEVGI HIRSCHHÄUSER | MARCH 28TH | 1:00 PM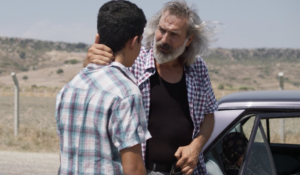 Sunday represents a massive shift in tone and cinematic focus—and that shift starts with Sevgi Hirschhäuser's Toprak. Winner at Woods Hole for Best Cinematography, the film is uniquely beautiful in its depictions of rural Turkey.
A simple family deal with poverty, family traditions and religious heritage—a war of wills and ideas, and a family on the brink of falling apart. Director Sevgi Hirschhäuser—and her husband Chris Hirschhäuser—who masterfully handled the cinematography on the film—will join Pendance from their home in Germany following the screening. Watch Trailer
THE CAFE OF MY MEMORIES 
VALTO BALTZAR  | MARCH 28TH | 5:30 PM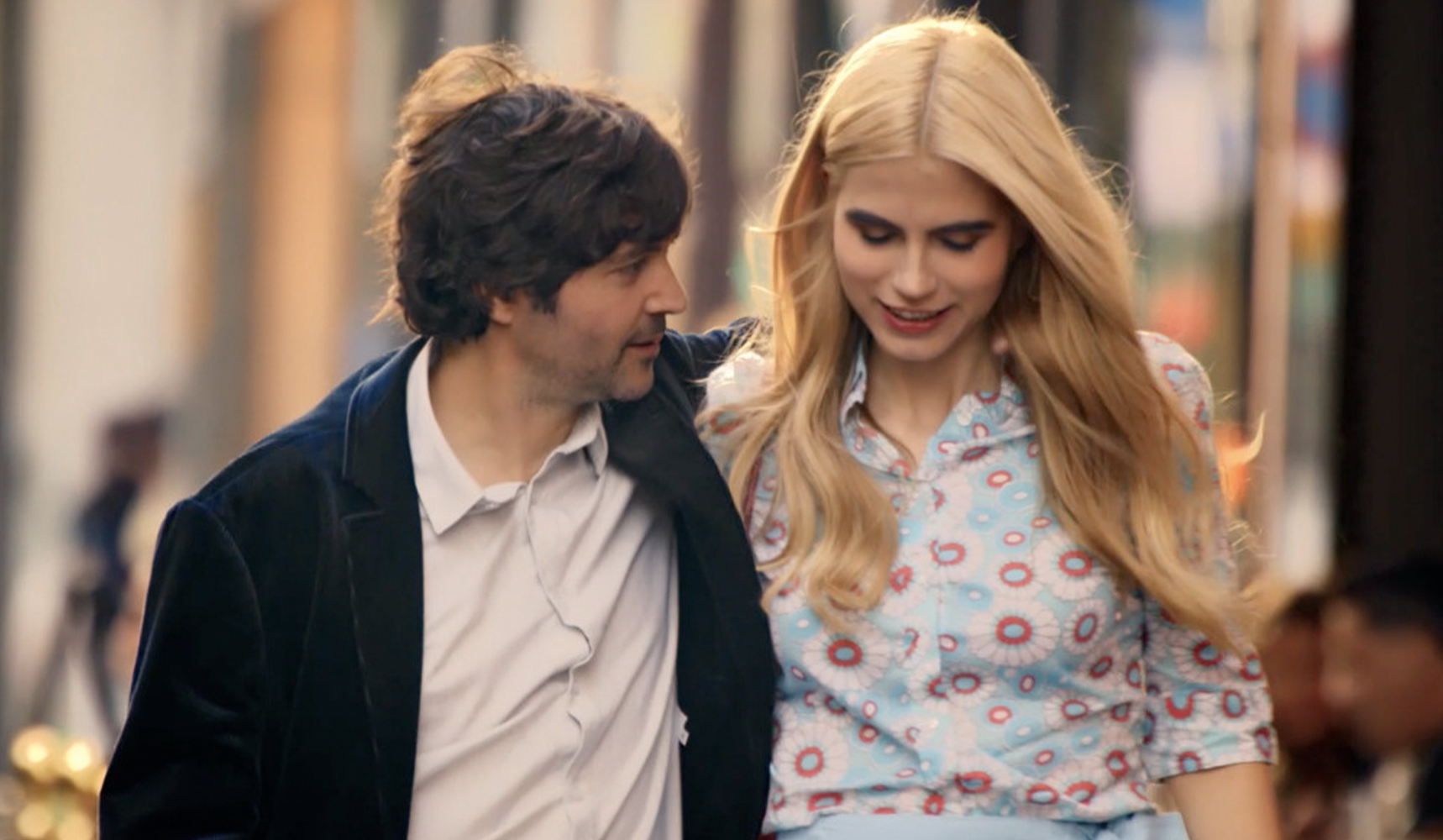 We travel away from Turkey and  journey west to Cherbourg for Valto Baltzar's Le Café de mes Souvenirs, a film which presents many firsts for Pendance—the first ever musical, first ever Finnish film, and the first ever feature to have its World Premiere at the festival.
A visually mesmerizing musical which inspires and excites the senses—song and music take lovers Emilie & Philippe from Cherbourg to Paris, where the stress of urban living and multiple jobs begins to threaten their relationship.
It's a crowd-pleaser which features beautiful cinematography, writing, and compelling performances across the board.
THE TROUBLE WITH BEING BORN 
SANDRA WOLLNER | MARCH 28TH | 8:00 PM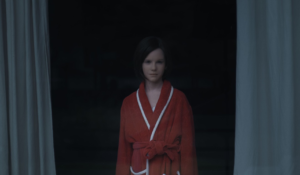 Curtains close on Pendance 2021 with the final feature film of the festival—Sandra Wollner's The Trouble With Being Born. This is a film that's more than certain of itself and what it's doing.
You'll probably respect it more than like it at first, until you find yourself thinking about it a week later. It's a remarkable feature film which pinches at the nerve endings and challenges the viewer on a deeper subconscious level.
After world premiering at the 2020 Berlinale, the film received favourable reviews from a number of critics citing Wollner's pitch-perfect direction and the films originality—and the praise is well earned—it's a film that should age like fine wine.
The Trouble with Being Born follows Elli—an android programmed with memories that mean everything to her owner but nothing to her. It's a sharp film from a director at the height of her powers. Watch Teaser Trailer
Individual tickets for features and short film blocks go on sale March 13th, 2021. To check out passes, visit Eventive here. 
---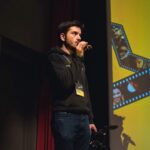 Robert Misovic is a Serbian-Canadian writer and director, the founder of the Pensare Films Studio in Toronto, and the festival director for the Pendance Film Festival. If you'd like to keep up with Rob on social media, you can find him on instagram @pensare.films or reach him directly at robert.misovic@pensarefilms.com