5 Films Worth Watching on the New Pendance Library
Past selections, festival favorites, cinema classics, roundtable discussions and video essays, all in one place. The Pendance Library represents a renewed focus from the Pendance Film Festival to bring great content to our audience, year-round. Boasting over 50 new titles on launch with the promise of more titles added each week, the move signifies a shift towards embracing streaming and digital exhibition in light of the pandemic.
Moving forward, the Pendance Library will be a place to catch digital world premieres, catch up on your favorite selections from past editions, and discover powerful stories, always hand-picked by our team, and curated with #StoryOverEverything in mind.  Here are five films we think you should absolutely watch this weekend! 
RE-ENTRY | BEN BRAND | 9 MINS | 2021 (ONLINE PREMIERE JAN 5TH)
This poetic and visually dazzling short by Pendance alum Ben Brand (2019) will have you thinking for days. When a man dies in a traffic accident and gets into a conversation with God, he gets an answer to the biggest question of life. Based on a short story, 'The Egg' by Andy Weir.

ON MY OWN | NIKOLA POLIC | 16 MINS | 2018 (ONLINE PREMIERE) 
Serbian filmmaker Nikola Polic's short film, which screened as part of the 2019 festival's Tarkovsky block is another heavy-hitter emotionally. Whereas Ben Brand's Re-Entry spans the globe and feels like a larger than life film, 'On My Own' falls on the other end of the spectrum in the best way possible. It's isolated and self-contained, bordering on claustrophobic. Marko is living a lie. He has convinced his boss, his friends, casual strangers, and his mother that things in his life are going well. Through a series of seemingly irrelevant events, Marko must finally confront the truth that he has tried to bury for so long.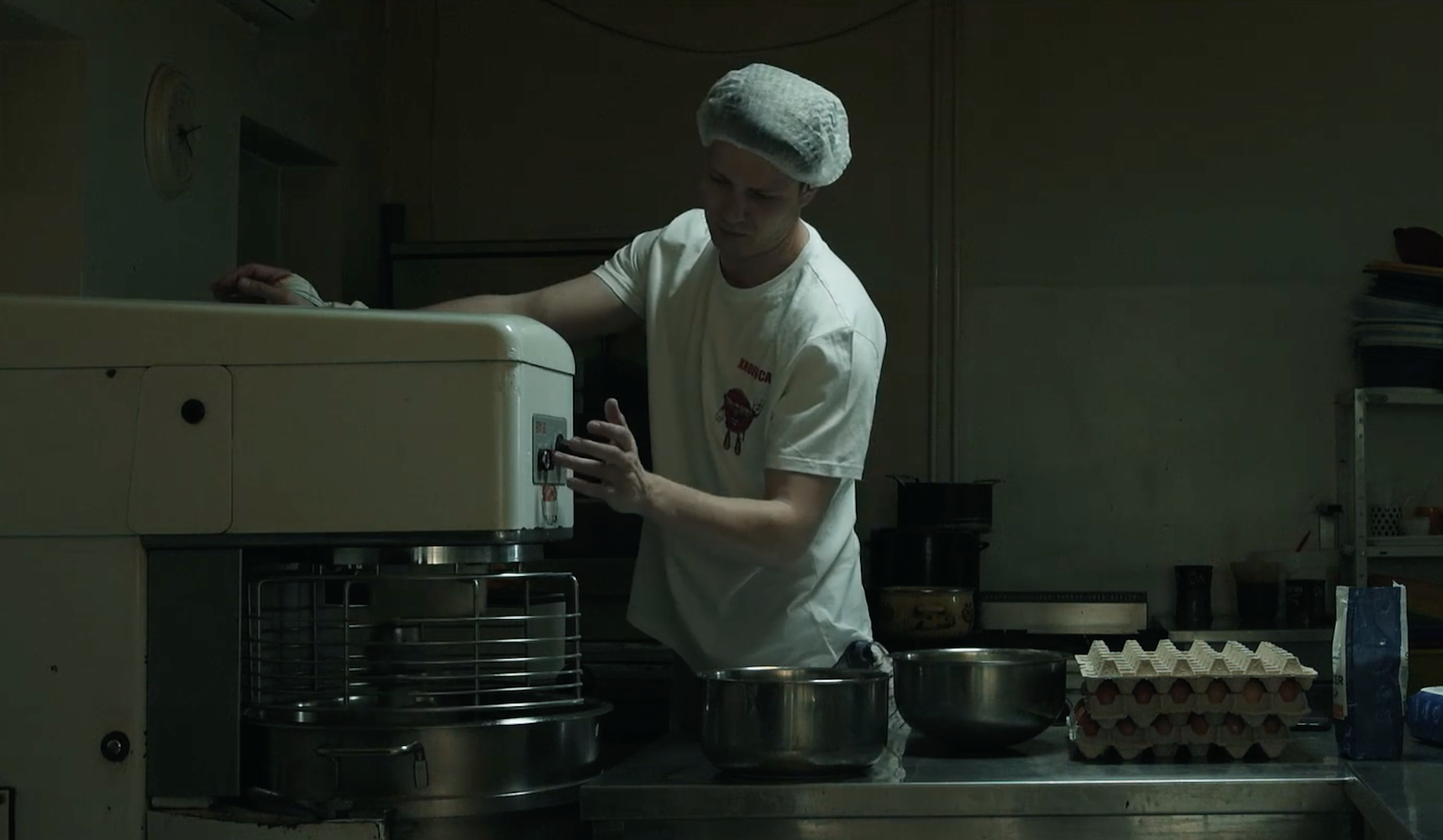 LA HAINE | MATHIEU KASSOVITZ | 96 MINS | 1995
'La Haine' is timeless in every sense of the word. From the ground-breaking camera work and cinematography that has gone on to inspire many knock-off's, to the core themes and message that remain as relevant today as they were in 1995, this film is a masterpiece. After a youth is tortured by the police, a riot explodes on the streets of Paris. Vinz, Said and Hubert find a gun lost by the police in the riots and threaten to kill a cop if their friend dies.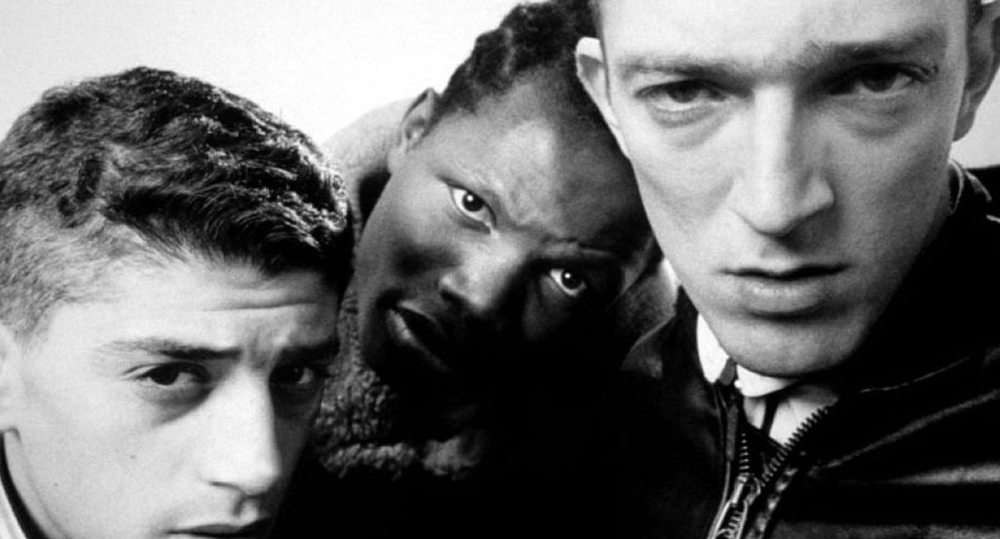 PIGGY | CARLOTA PEREDA | 14 MINS | 2018
'Cerdita' (Piggy) tackles the issue of bullying and body image in a way only Carlota Pereda can. Poetic, visual, justice. This film was award the Goya Award for Best Short Film, and won Best Short Film at Pendance 2019 in arguably our strongest ever competition. Sara is an overweight teen that lives in the shadow of a clique of cool girls holidaying in her village. Not even her childhood friend, Claudia, defends her when she's bullied at the local pool in front of an unknown man.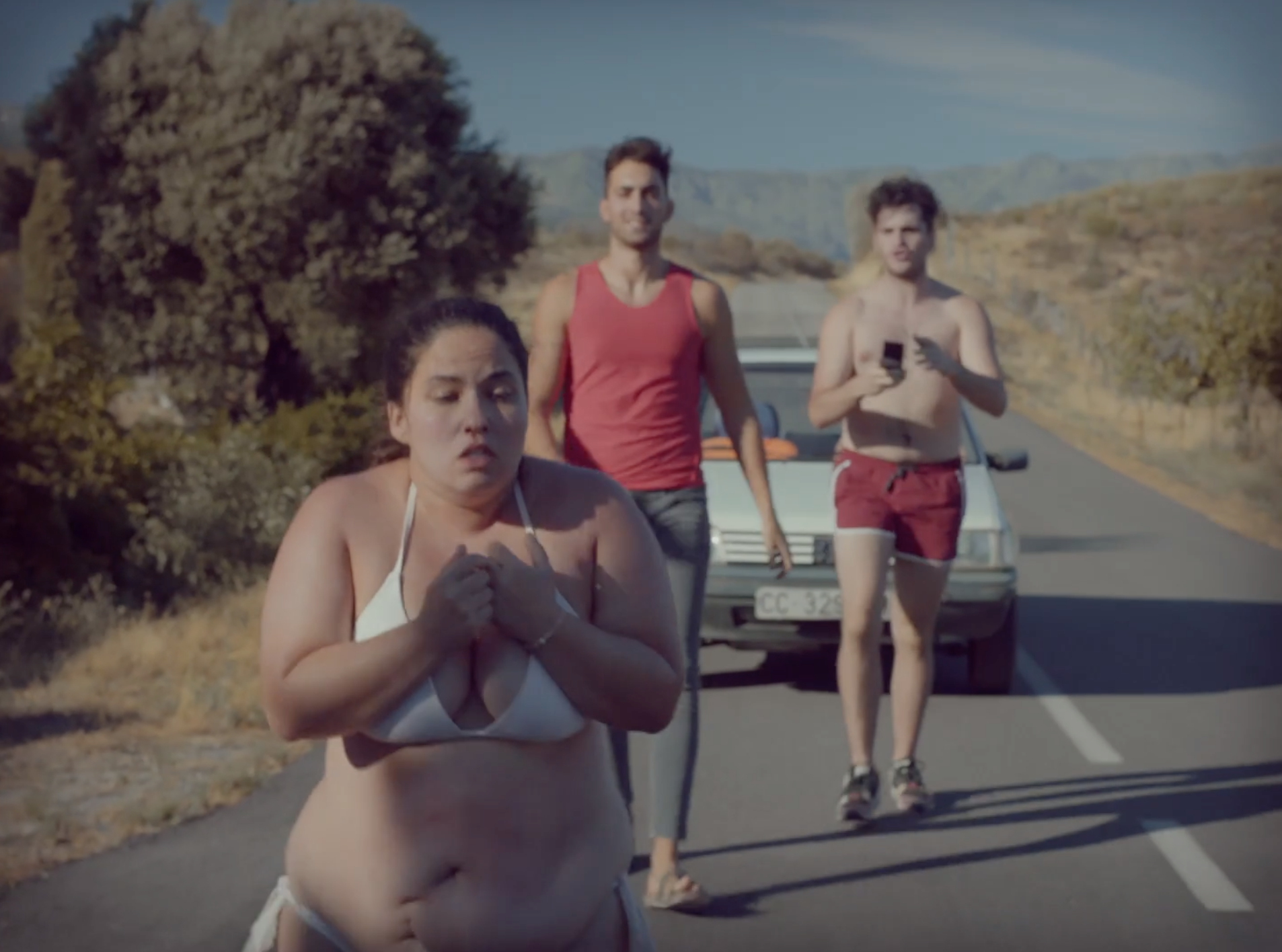 UNDER DARKNESS | CAROLINE FRIEND | 20 MINS| 2019

One of four additions to the Pendance Library from our 2020 Shorts lineup, 'Under Darkness' is likely one of the most visually polished films we've ever screened. But beyond the stunning cinematography and set design is a compact and impactful true story which is very much worth sharing and absorbing. Based on a true story in World War II Poland, a young Jewish woman struggles to survive after her family is murdered. Refusing to give up, she joins the Soviet resistance, and realizes that through photography she can remember the past while documenting for the future.